Allevamento Mondo Dalmata
Puppies
For information, pictures, news or curiosity, contact us
Look our litters. Select one of your interest, see photos of the entire litter. At the bottom of the page there are single litter of puppies cards available with the latest photos.




The puppies are sold after 75 days from the date of birth to complete weaning, affiliation to canine registry, first vaccinations, deworming 4, a prestigious pedigree audiometric testing, socialization, first bases of conduct on the leash, puppy kit complete layette for the puppy, Manual on the care, feeding and education of the puppy
Date of birth: 2022-05-31
UNITED SPOTS ASPEN

MONDO DALMATA PRINCESS

QUESTA PRESTIGIOSA FEMMINA NASCE DA PADRE LAGUNA DIOS FALCO E MADRE MONDO DALMATA REGINA

NEL PEDIGREE DI QUESTA FEMMINA SONO PRESENTI IMPORTANTI LINEE COME ( SPOTNIK,DALMINO,OSTROVOV )

DALLA STESSA SELEZIONE DI PRINSESS E' NATA LA SORELLA MONDO DALMATA AMARANTA CAMPIONESSA EUROPEA 2021

PRINCESS HA SVOLTO TEST BAER +/+ , DENTATURA COMPLETA E CORRETTA ESENTE GENE LIMONE E DISPLASIA

males number: 4 maschi ultimo maschio disponibile
females number: 5 femmine tutte prenotate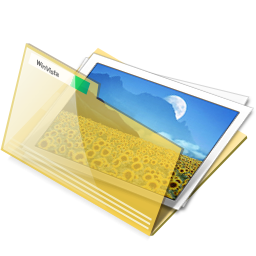 Click here to view photos
Description
CON GRANDE ORGOGLIO COMUNICHIAMO LA PRIMA CUCCIOLATA DI MONDO DALMATA NUMA E DEL MULTI CAMPIONE INTERNAZIONALE LACRIMA CHRISTI COUNTDOWN
CUCCIOLATA IN DOMINANZA BIANCO NERA . ENTRAMBI I GENITORI SONO HDA DENTATURA COMPLETA E CORRETTA DNA DEPOSITATO UDENTI BILATERALI
ABBIAMO SELEZIONATO QUESTI ECCELLENTI RIPRODUTTORI PER CARATTERE EQUILIBRATO ED AFFETTUOSO ED ESENZIONI DA MALATTIE GENETICHE.